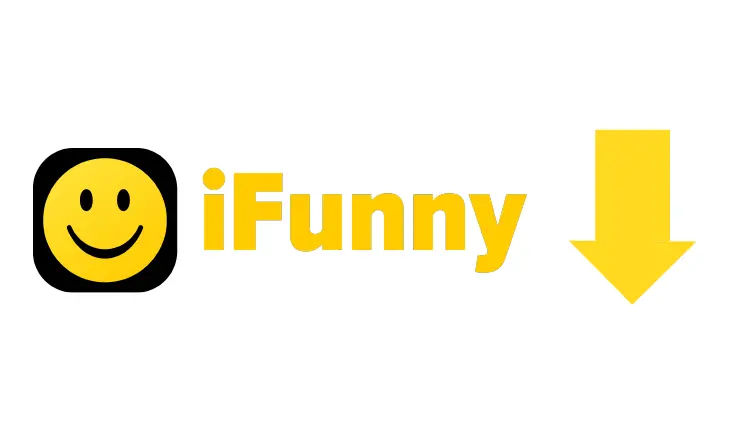 February 11, 2023
ifunny Video Downloader
Get the best funniest videos with this free iFunny Video Downloader. Downloading unlimited iFunny videos have become Quick and easy for unlimited laughter!
---
ifunny Video Downloader is a user-friendly tool allows you to easily download iFunny videos from the internet directly to your device. Whether you want to save a funny video to watch offline or download a meme to share with your friends, our tool makes it simple and fast.
With just a few clicks, you can have your desired content saved and ready to go. The iFunny Downloader is also completely free to use and requires no registration or subscription. Plus, it's compatible with all major devices and operating systems. So, why wait? Give it a try and experience the convenience and fun of downloading your favorite iFunny content today!
How to Download ifunny videos?
To download iFunny videos, you can follow these simple steps:
Go to the iFunny website or app and find the video you want to download.
Copy the link of the video by clicking on the share button or right-clicking on the video and selecting "Copy Link."
Go to our ifunny Video Downloader tool.
Paste the link into the link field bar and press "Download"
Select the desired video format and resolution
If your download didn't start automatically click on the three vertical dots and click download as shown in the photo below.

Wait for the download to complete and then enjoy your saved iFunny video offline.
In conclusion, the iFunny Video Downloader offers a quick and convenient solution for downloading your favorite funny videos from the iFunny app. With its user-friendly interface and fast downloading speed, you can now have unlimited access to laughter, anytime and anywhere. Whether you're looking to save your favorite videos for later or share them with your friends, this downloader has got you covered. Give it a try today and discover a world of humor at your fingertips!