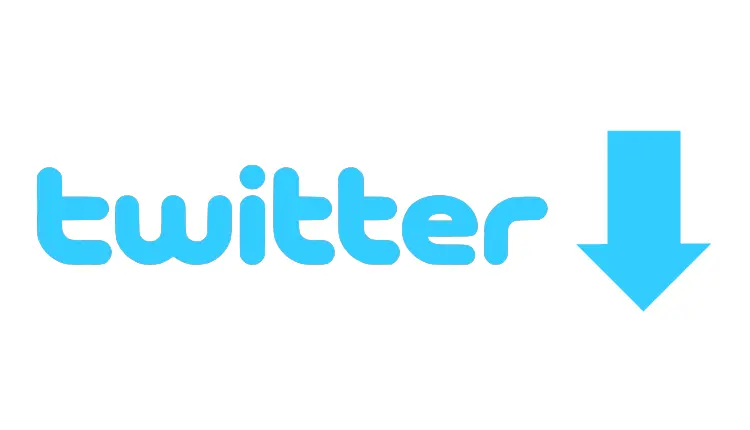 September 2, 2022
Twitter Video Downloader
Twitter Video Downloader is a great and free tool that is able to download any video from the Twitter platform very quickly and in high quality. All you need is to put the link in the site field and click on the download button to download the video to your device.
How to Download Twitter Videos?
Twitter is one of the most trusted platforms in the world, with a lot of politicians, celebrities, heads of state, big and medium business accounts, and many more social figures. You can get more reliable and non-fake news and tweets than on other social media platforms.
These accounts are well verified by Twitter. The platform supports videos, so naturally, there is a wide range of great videos that we need to download on our devices be it smartphones or tablets.
The platform does not support downloading videos through it like other social media platforms, so you will need a high-performance Twitter video downloader as is the case with this web tool, which can be used on computers and mobile without problems.
Here is my step-by-step guide to help you save Twitter videos easily and for free using our Twitter Video Downloader free online tool site.
Step 1: Copy the shareable Twitter video URL.
An essential step that you must perform correctly, is you will first need to open the video that you want to download on your device. Then right-click on the video, and click on it to copy the video link.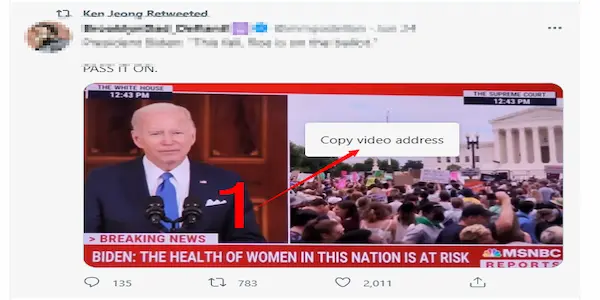 Step 2: Paste it into the field above and click download.
After you have copied the video link from Twitter in the correct way, you will go to the box at the top of this page, paste the link in the appropriate place, and then press the "Download" button located in the same place.

Step 3: Choose The Video Format
The last step that you need to do to be able to download a video from Twitter, is to choose the video quality and resolution available on the platform. As the site offers you high and low video quality, the choice is definitely up to you. After choosing the video quality you want, you will be directed to another page to download the video directly to your device of any type.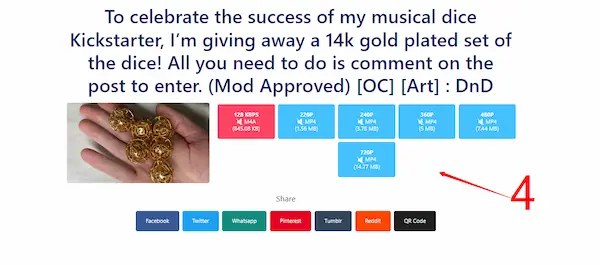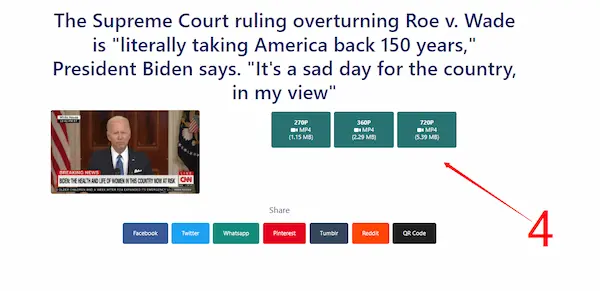 Short Steps to Download
Twitter to mp4

Videos
Copy the link of the video clip from the Twitter platform in the correct way.
Go straight to the top of this page and paste the link in the appropriate place and click on the download button.
Select the video quality you want so that the video will be downloaded directly to your device.